ABOUT:
Parole describes contemporary phenomena through the eyes of design; design as discourse, design as intentions, design as materialized manifestations of ideas. 
Designing is not only the act of creating timeless beauty and functionality, in late capitalism, it is the business of materializing dreams, desires and fears of consumers. And as such we, designers, must reevaluate our self-image.
Parole publishes design critique through the website parole.cc, news about publishing schedule and other events can be followed via the Newsletter, Instagram or Facebook.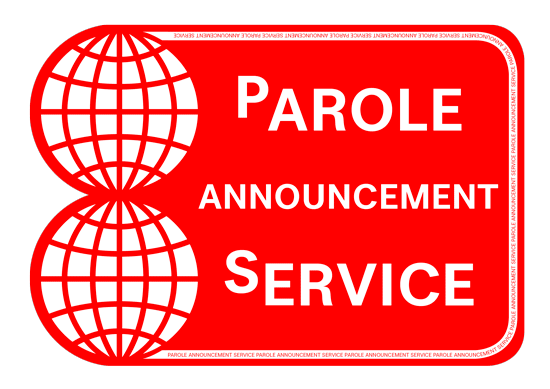 "Parole Announcements Service" is a platform for design institutions to release press releases for exhibitions or events for the design scene in the Nordic Region. We, therefore, urge every design institutions; museums, award shows, biennials as well as pop-up exhibitions to contact us. 
Parole Announcement Service → announcementservice@parole.cc
PAROLE IS SUPPORTED BY: